The solar panel installation aboard Te Ava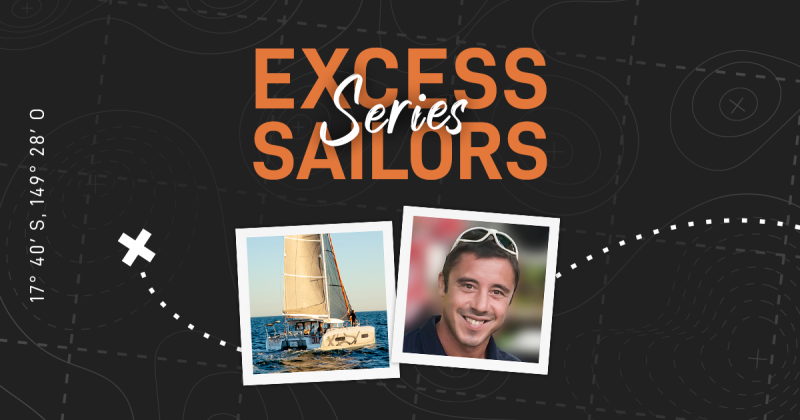 In this video, we catch up with David, our Excess sailors, owner of the Excess 11 Te Ava. As part of his preparations for his journey from Paris to Tahiti, David selected some specific options and also some customizations. In particular, he added solar panels to his Excess 11 which allowed him to greatly increase his self-sufficiency at sea. Find out more below!
The solar panels were installed by the team from Robin Marine based in Les Sables d'Olonne. We are used to working with them for custom installations requested by owners or distributors. Not only are they efficient and very good technically but they are also very helpful and come up with some great ideas!
In the first episode in our series "Working from my Excess", we saw how it is particularly essential to have a good source of electrical energy when sailing offshore, to allow you to live and work from on board your Excess catamaran. Such a solution needs to be self-sufficient and of course respect the environment as much as possible. The most common solutions are solar panels, wind generators, hydro generators, or a combination of all three. The choice of setup is made according to the type of boating you plan on doing and your geographical area.
Hydrogenerators are very efficient when under way but provide no benefit at anchor and are relatively exposed to the risk of impact with objects in the water. Wind generators are ideal in very windy areas that experience less sunlight. They do, however, require a certain amount of maintenance and sometimes spare parts. Solar panels are the most suitable solution in sunny areas: they require almost no maintenance, have a long lifespan and work equally well when under way or at anchor. There are different types and brands of panels available, and David wisely chose to rely on Robin Marine's expertise in the subject. Overall, flexible panels are the most elegant and can be installed in many places, but they are fragile and can have a limited lifespan, especially in the tropics. On the other hand, rigid panels fitted above the dinghy davits, although they don't improve the boat's silhouette so much, are very effective. To sum up, the solutions chosen by David and installed by the Excess and Robin Marine teams, are perfectly adapted to prolonged use in the tropics: a must for digital nomads!
Conversely, for those sailing in regions that see more capricious weather, David would advise a solar panel + wind generator combination. Alternatively, if your program is oriented purely towards passage-making, he recommends the installation of a hydro-generator in addition to solar panels. Of course, not forgetting to carry a spare propeller for the hydro-generator.
We'll leave you with David who's going to show you aboard Te Ava! And if you're wondering why "Te Ava", you'll have to watch the video to find out!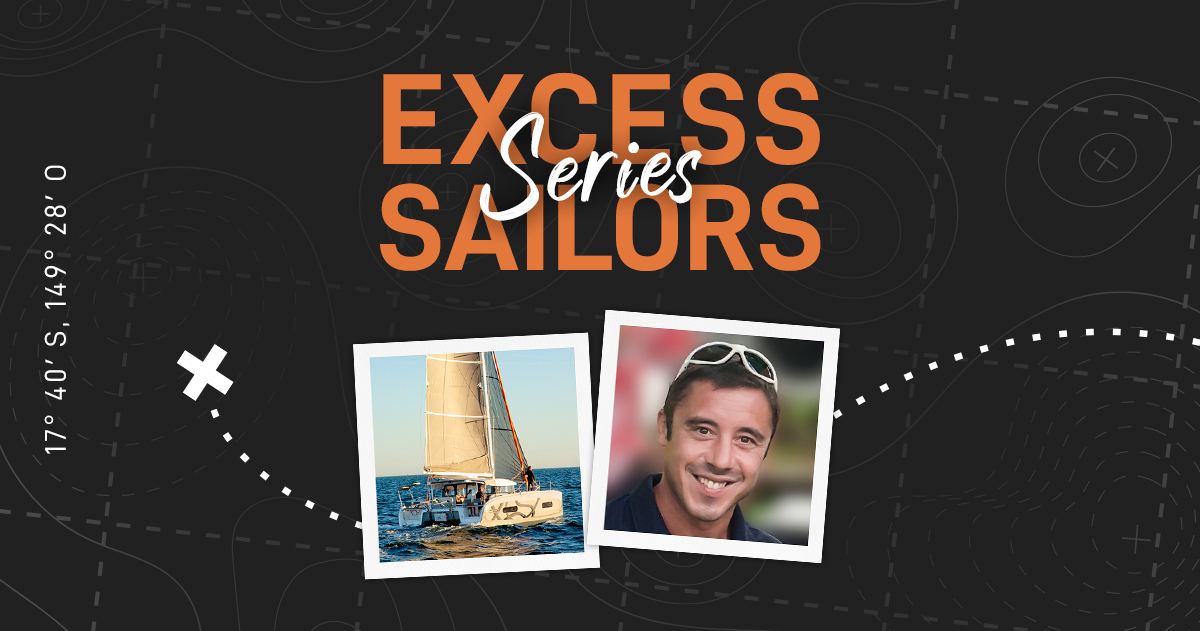 3 comments