Working from my Excess - Chapter 2 (and an Excess paddleboard to be won!)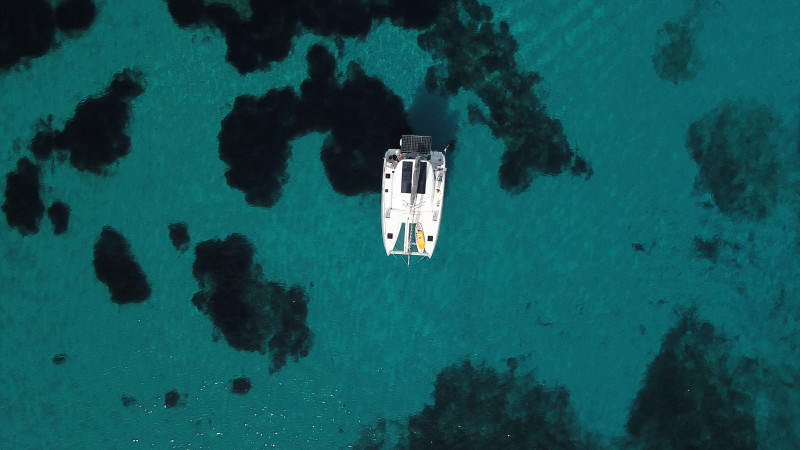 In the first episode of our series "Working from my Excess", we shared Marco & Lizzy's story about their experiences on board an Excess 11. Today, we'd like to ask you a bit about this theme.
How can we best accompany you in such a life project? What's stopping you from taking the plunge and living aboard your boat while continuing to work? What facilities do you need to help make your work on board comfortable and efficient? To help us imagine your ideal setup, we've created a questionnaire that you'll find here. We promise it will only take you a few minutes to complete.
As a thank-you for your time and valuable feedback, we're giving away an Excess paddleboard: the perfect activity for taking a break between meetings! One lucky winner will be drawn from all the answers we get.
Good luck to everyone and thank you again for your answers!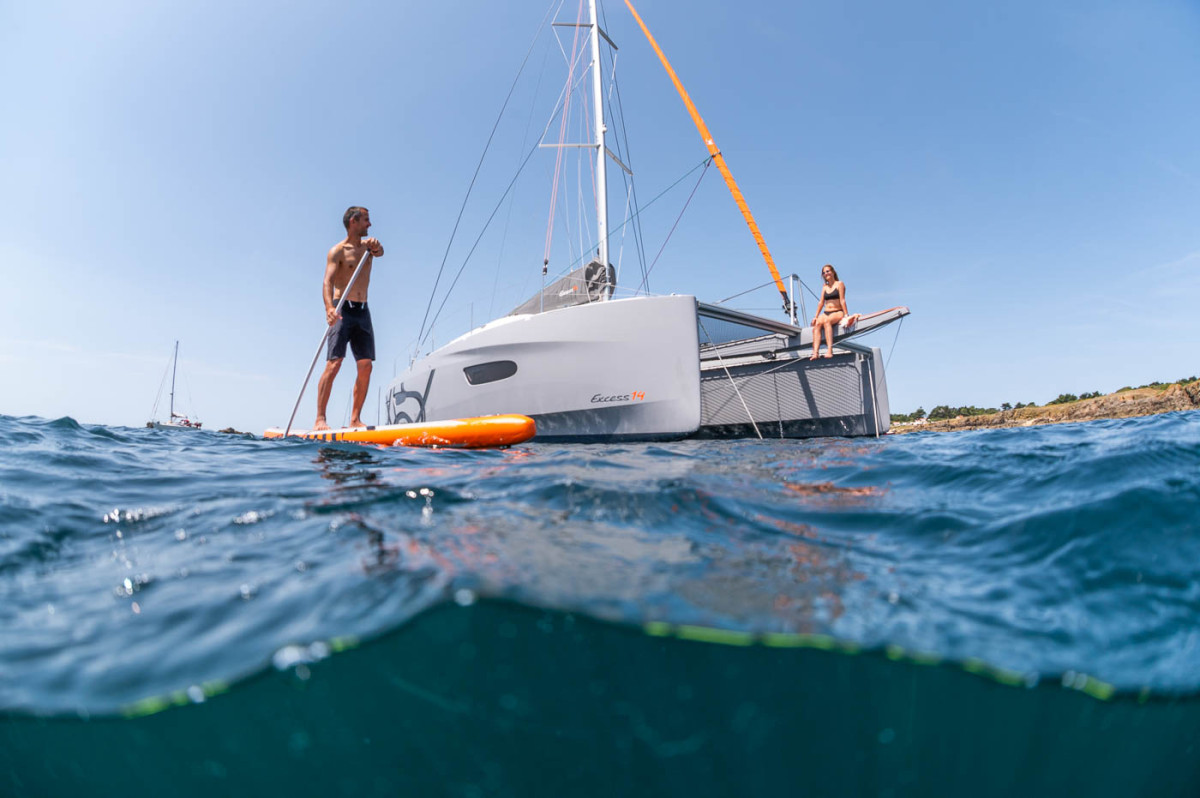 10 comments