E'LAB #1 Excess innovates with its hybrid Excess 15 project E'Lab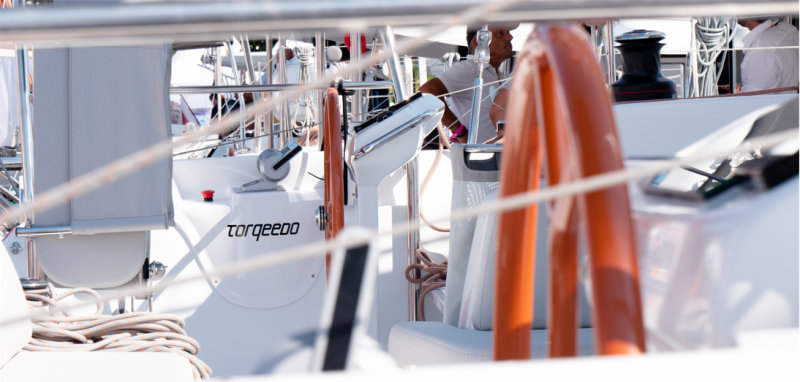 And off she goes !
We have recently launched, at Excess catamarans, a hybrid electric version of our Excess 15, in collaboration with Torqeedo. This Excess 15 is a prototype, fitted with two Deep Blue 50kw engines, a large bank of Lithium batteries, generators and Torqeedo's unique Energy Management system. Our objectives with this project are to test the technical solutions, try different configurations of propellers, sail the boat long distances, run hydro-generation tests and share these tests with our Community, our Excess Tribe.

Owners, prospects, journalists, colleagues and partners, we open this testing experience to our Community and this is why we named this prototype Excess 15 "E'Lab" as she is an open air, open sea, sailing laboratory !
We will relate our experiences and learnings through the Excess Lab and we hope that you will be numerous to follow, participate and contribute to this experience.
E'lab is a prototype, one of a kind, we are not offering the hybrid electric solution yet (!) on board our Excess range. We want to make sure that we have the right technical solution to offer, answering the needs of our Clients and at an appropriate price. The solution we currently have on board is not a green solution as we carry generators to power the battery banks, when needed,. But we believe that through this experience and our testing we will be able to come up with an optimized solution which will lead into less fossil fuel consumption in the future. This is therefore a Step 1 of a longer process and we are very proud at Excess to be partnering with Torqeedo on this new journey!
E'Lab will sail for 2 months across the West Mediterranean sea, following our Excess Tour calendar (here) and we will share, on the Excess Lab, the findings from the various tests we will run during this period.

Join us on board E'Lab during one of our Excess Tour in France, Italy or Spain, to share the experience and your feedback on how we should design the solutions of tomorrow.
I look forward to exchanging with you all very soon!
All the best,
Thibaut de Montvalon
Director Excess catamarans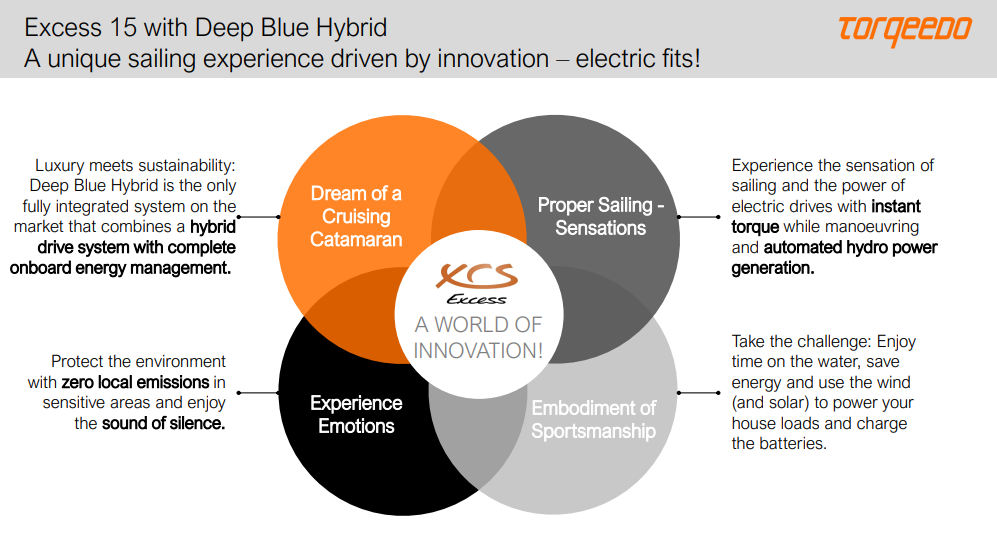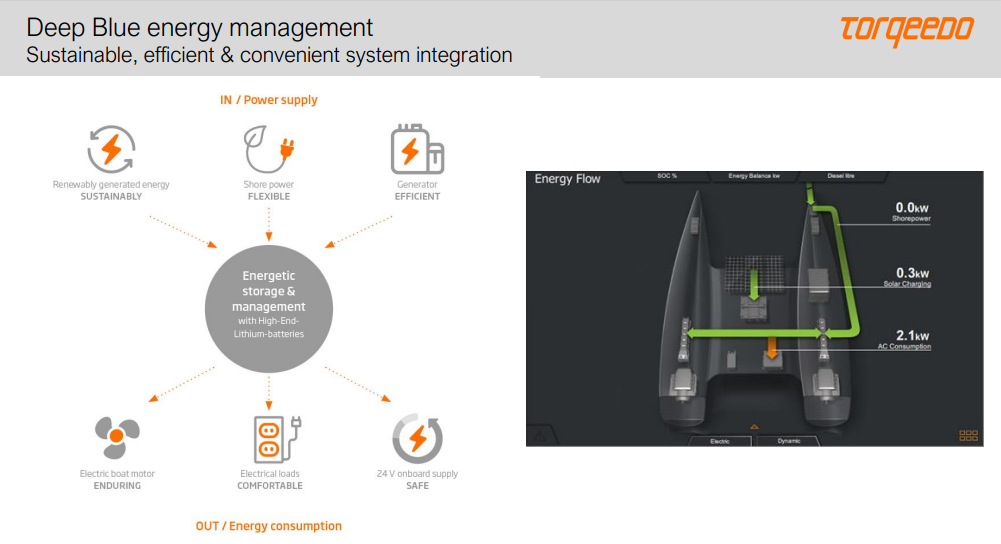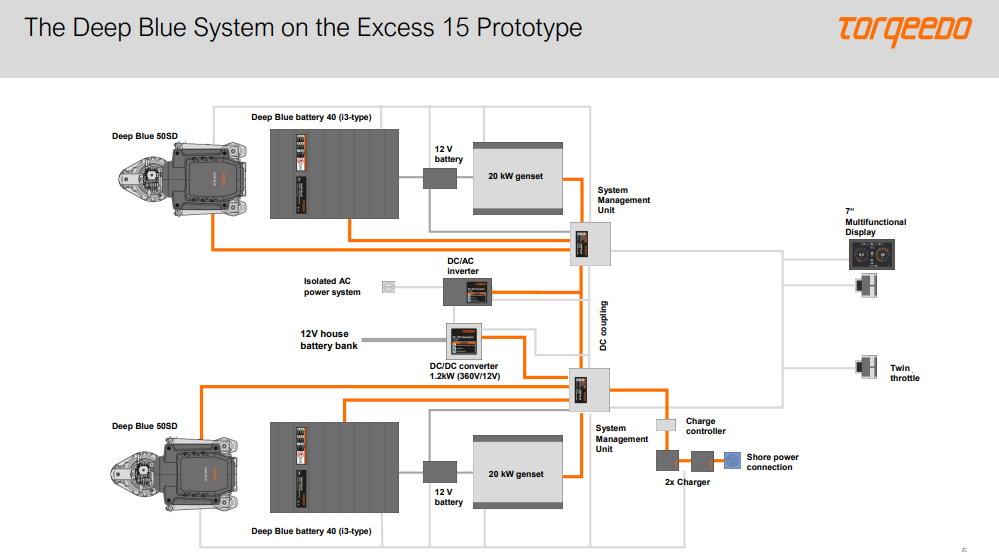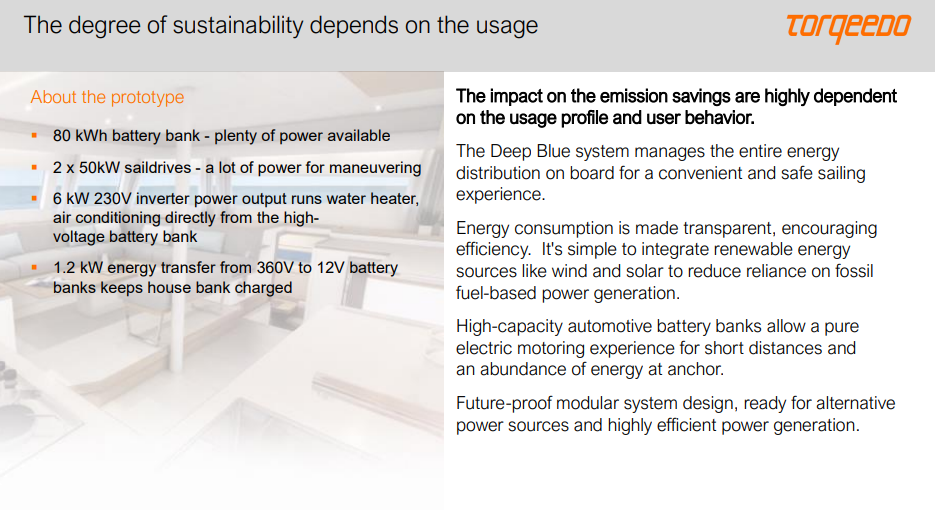 4 comments