Electric and hybrid propulsion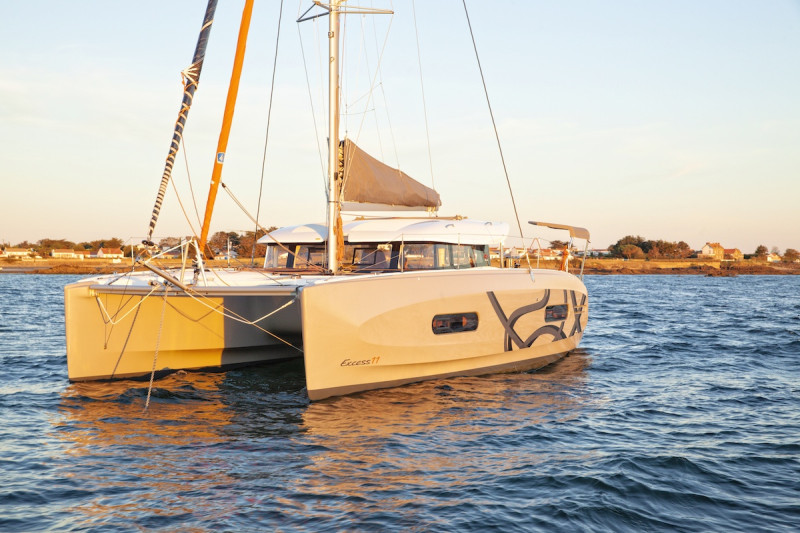 Thank you to everyone for your opinions on electric and hybrid propulsion!
Each of your contributions allows us to broaden our work on the catamaran of tomorrow.
1# What optimization for my boat's propulsion?
An analysis of your answers reveals that the optimization of electric use stands out as the favorite way forward (57% of the votes). It seems that you're ready to lose a little in "hybrid" cruising speed to have increased range electric.
Further very instructive feedback is that "price-orientation" comes second among your votes (28.6%). We can see that many of you are willing to make big sacrifices on performance and range, to keep the offer affordable.
2# What is your dream solution?
From the second part of the questionnaire, if we look at wishes expressed ignoring the constraints, it appears that the 'ideal' solution would offer 2 to 3 hours' range under electric power, 5 knots minimum of unlimited hybrid cruising speed (generator running), all for an included price less than 20% of the basic price of the boat.
We also note your warnings about the weight of the system, which quickly becomes incompatible with the desired performance under sail on an Excess.
3# What direction for the future?
Let's be realistic and pragmatic: Yes, everyone is enthusiastic about the idea of a hybrid-powered Excess 11, but none of the proposed solutions seem to meet your expectations.
Reading the comments, the feeling is that we're 'almost there' but that the routes available to us are yet to find found a convincing balance between performance, range, price and weight.
Of course, there's absolutely no question of stopping there, so back we go to our reflections! We must continue to optimize the equation, but also perhaps open up other avenues, be more inventive, get even farther off the beaten track...?
In any case, we'll continue in our quest!
Thanks a lot and stay tuned!