Excess 14 Series #1 Arrival of the mold

We have just received the mold of the Excess 14 at our premises in Poiré-sur-Vie, France. After working for months on the conception of it, it is the first time that we see it for real. The hulls of this catamaran are very innovative; their asymmetric shape for instance is something that we had never done before.
The Excess 14 benefits from dedicated molding solutions allowing deeper fins and lighter structure, to further enhance sensations while sailing.
Therefore, we are very excited to start the production of this new model and bring you along with us on the Excess 14 Series.
Have you ever seen a catamaran hull mold? What more would you like to know about it?
Stay tuned for more!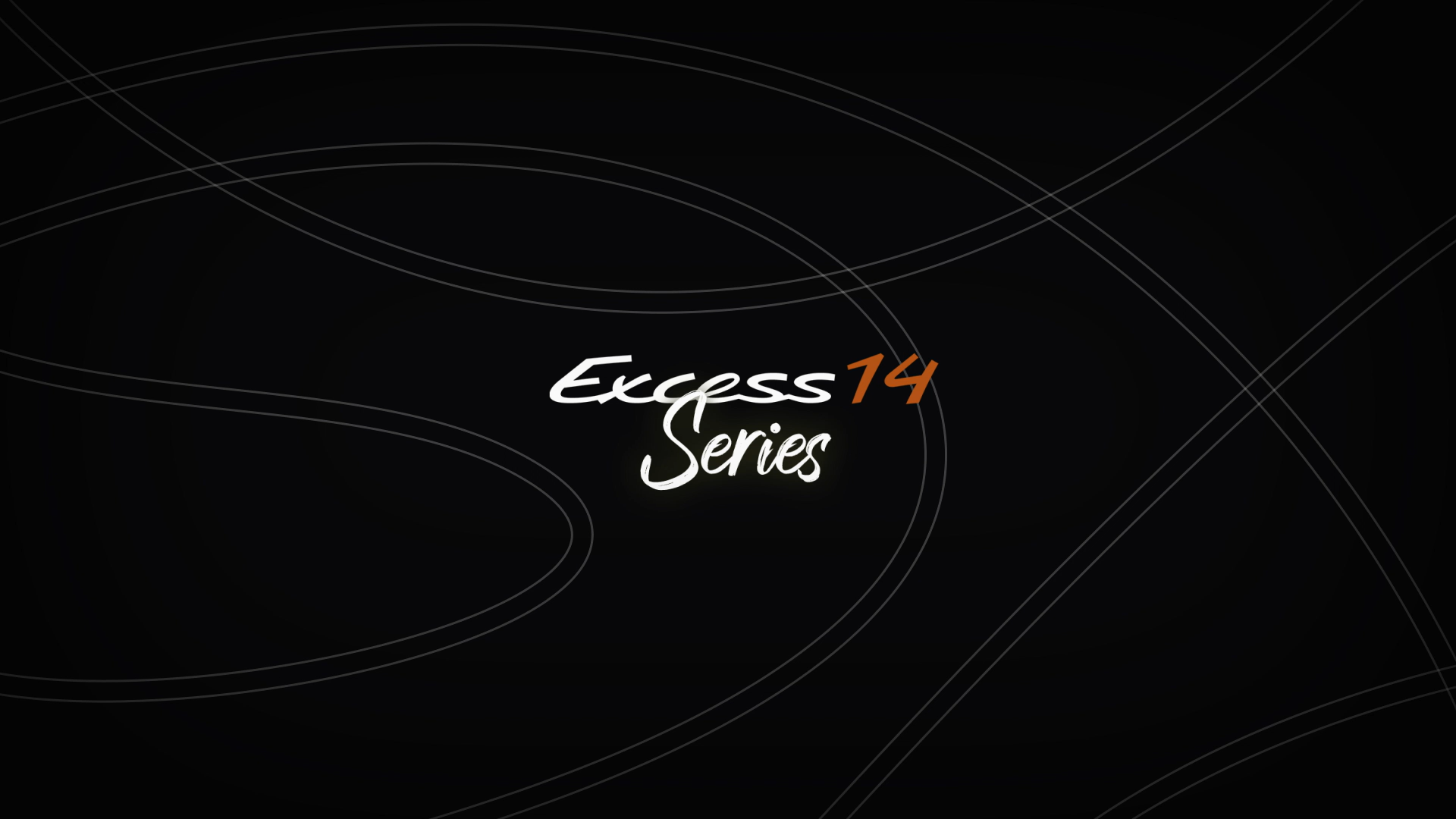 2 comments