Excess 14 Series #6 : Pool Test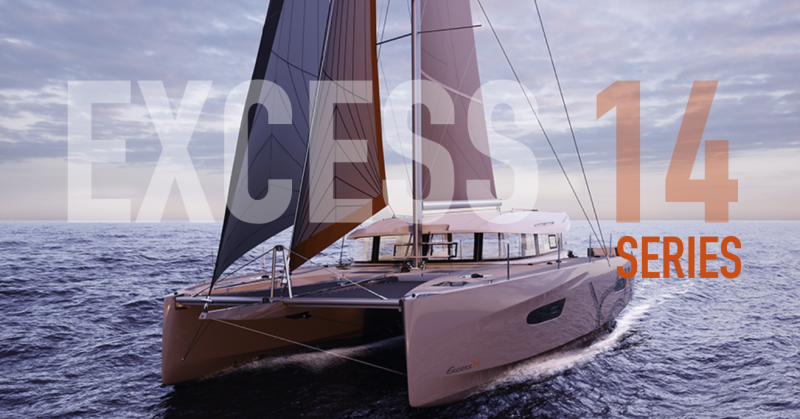 This is the last step of the Excess 14 construction: the pool test.
The entire team is involved in the home stretch with this last crucial step before the catamaran is launched for the first time. We are finally getting rewarded for the work done over the last few months and we cannot wait to showcase this Excess 14 model in Cannes!
We'll leave you to watch this new video, in hopes that you'll like it. Open a line of communication with us and our Excess community by commenting below this post!