Excess 14 Series #7 : Splash!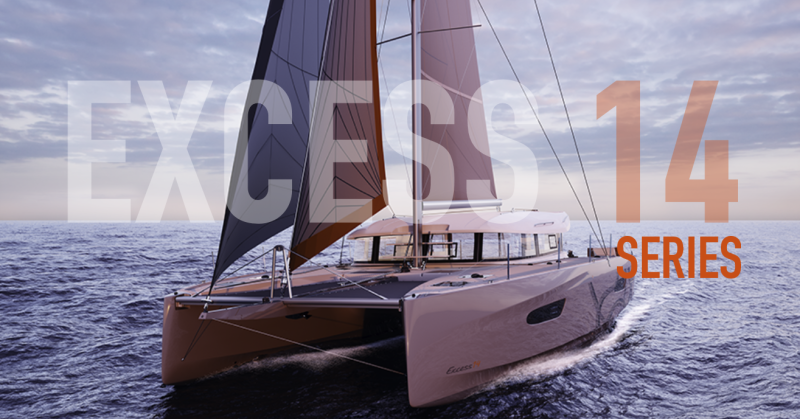 The construction of our Excess 14 has finally come to an end, and we are ready for launching! This is a challenging operation involving advanced technical skills and the participation of several team members. Watch our video to find out more on this last step.
And now, we're heading for Cannes! The entire team will be there to showcase the Excess 14, and we can hardly wait!
Until then, open a line of communication with us and our Excess community by commenting below this post.
See you soon!