Beaching your catamaran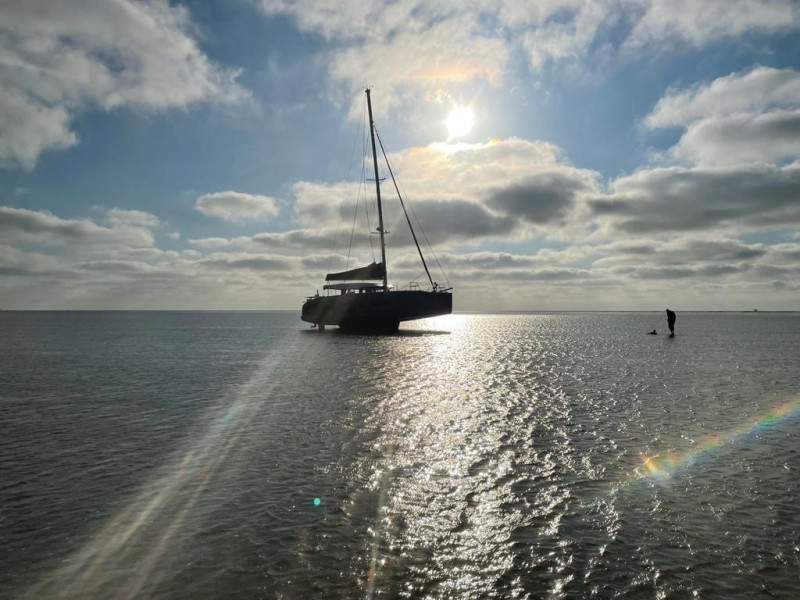 Hello,
One of the advantages of a catamaran is its stability in a horizontal plane.
Sailing in Brittany on an Excess 11 catamaran as owner, I'm wondering if it's still possible to "beach" my catamaran?
More generally, is the possibility of beaching still feasible and taken into account in the design of modern catamarans? I'm sure nobody emphasizes this advantage anymore.
It could also facilitate storage ashore if it could be sat on its keels without the need for a yard cradle.
Bernard
2 comments