Modularity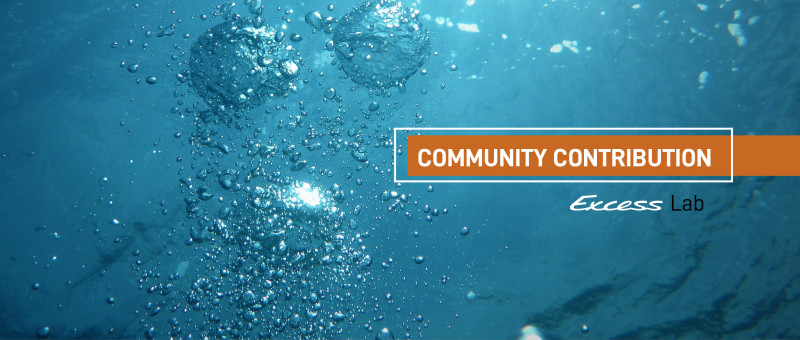 First of all, congratulations on the work you've done and thank you for giving the floor to the users/dreamers :)
In the same line as the modularity of the forward part of the owner's hull which can be used either as an additional cabin with double berth or as a dressing room for the owners, how about making the aft cabin of the port hull modular as well?
When the owners don't have any guests on board, this cabin is either not used or serves as additional storage space. I propose to go further by giving them the option of transforming this cabin into an office, either by having a bed that lifts up to the ceiling (revealing the desk), or a bed that folds in two (lengthways or widthways) to become a desk. This would allow owners to have a functional and dedicated office space when they don't have a guest on board. With the rise of the "digital nomad" and remote working, this modularity could be very popular.
In any case, you are very much pioneers in this, having understood that modularity on board catamarans is the next evolutionary step for this category of boat. Congratulations again.
Mathieu
9 comments