Internet connectivity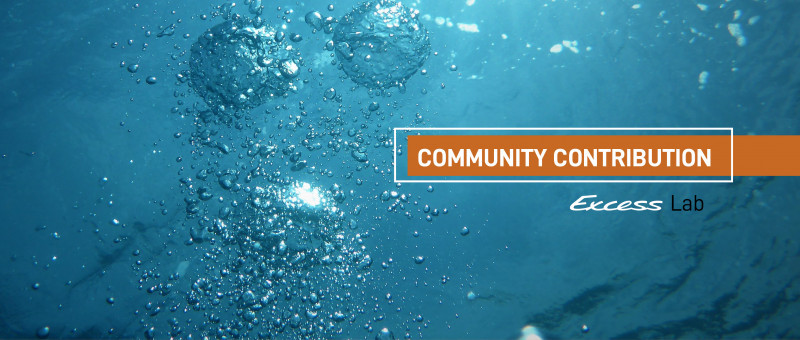 Hi, I'm new in this lab. My wife and I ordered a Excess 11 in the Netherlands. Delivery June 2024.
Question from my side. As we are preparing to start living and working remote from our catamaran while sailing the world I'm really interested in what internet connectivity you all use. Up to today I use MIFI on board our Beneteau monohull boat-office.
Anyone already installed StarLink on the catamaran? And if so what would be a preferred location for the antenna and the router? How clean can you make the install?
Bi the way I can go creasy on this topic. Because just imagine what it would mean to have a always online connected boat? Then it suddenly becomes a IOT (Internet of things) sailing catamaran.
So, I'm curious on what you think about this. And if you already have some experience using internet connectivity technologies on the Excess. What works and what doesn't. Did you integrate for instance your whole NMEA 2000 network?
For the people that do not know MIFI. It is a router/excess point with 3 or 4G connectivity.
Regards,
Nanno.
13 comments