Community Contribution - Mast furling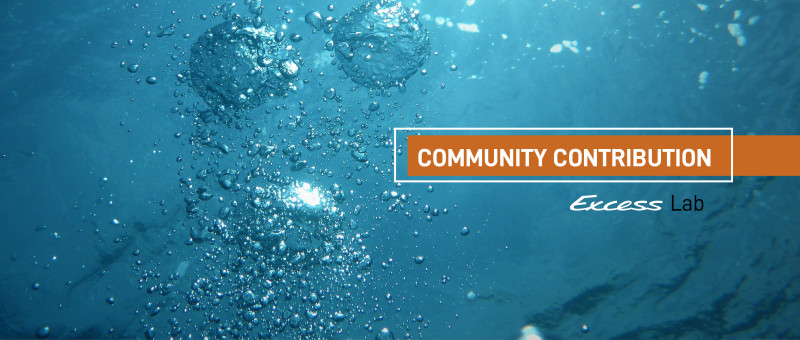 What do you think of providing Furling Mainsail in Mast as an alternative for all the range.
I am not an expert but I think below might be pros and cons.
Disadvantages: weight, reduced total sail area
Advantages: no need to go to the roof (real single handed experience, no need a 2nd skipper), safer, easier, so more fun.
I hope you would make tests and analyses with mast furling to see if it can still sail and if doable you'd be able to put that as an alternative as well to the option list. I think, if doable and ultimately available, majority of people would go for furling.
8 comments