Community Contribution - Electric Propulsion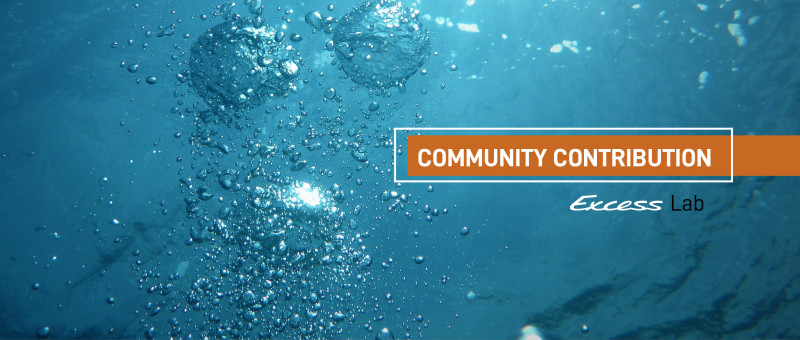 The Excess 11 is particularly suitable for electric propulsion.
In my calculations I started from 2x Oceanvolt sail drive 10 Using Deep bleu battery 360V. 40.0 KWh 278 kg If we compare the weight of 2 Diesel engines with 2x 100 l fuel v.s. above electrical drive, then we get a weight saving of about 375 kg. The range of this electrical combination will approximately 60 NM.
Would like to hear your response.
18 comments