Community Contribution - Center/forward cockpit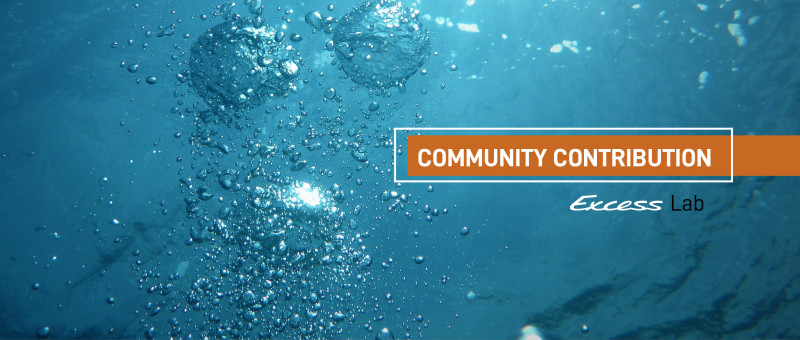 Have you considered a center/ forward cockpit?
Putting the skipper right there near the mast, reducing the complexity of sail handling, increasing safety as the crew can handle the lines without having to leave the center of the boat. A lot of added benefits to visibility, safety, reduced complexity of line handing, closers to the anchor, and safer in bad weather.
7 comments