Community Contribution - Bunk beds in the foredeck cabin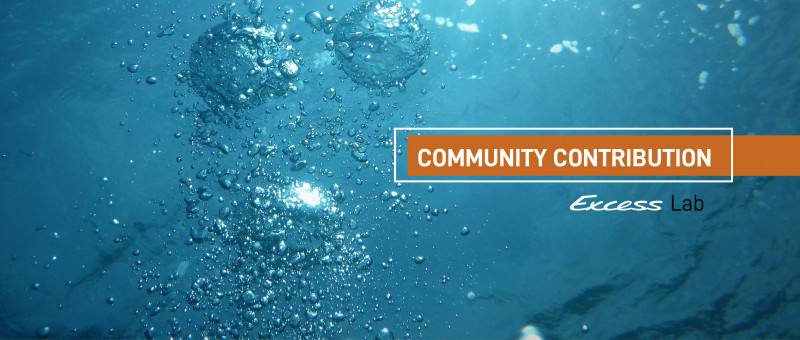 Hello Excess Team,
I would be pleased if you would consider offering bunk beds in the foredeck cabin as an order option. When crew members have to share the forward cabin, it often gets very "cosy". This is not a problem with couples, of course, but often a challenge with charter guests who don't know each other. With bunk beds, everyone has their own space.
If you are travelling with a smaller crew, the bunk beds have another very good use, because you can use the beds to bunker your supplies. Two large shelves help to store things neatly and you can always get to them quickly.
And then there is the third benefit. In a 4-cabin version, you could even position the washing machine in the same place as in the owner's version. You would only have to make sure that you could fold up the lower bunk bed.
I hope you are just as convinced by the idea and look forward to the exchange.
9 comments