ANNOUNCEMENT: THE EXCESS 14 SERIES!

Status: Start of production February 10th. Bordeaux, France.
The Excess 14 is soon entering the production line! The whole Excess Team has been working on this project for almost a year and it is now becoming a reality.
Our aim with these series is to share with you, our Lab community, sneak peaks of the building of our new sailing catamaran. By following the Excess 14 Series, you will be able to see unique construction moments of the very first unit. Do not miss this opportunity to discover different and innovative features that define the Excess DNA!
So, STAY TUNED FOR MORE.
To be the first to know, sign up as a member of the Lab here.
For now, we invite you to discover our launch video. Enjoy and comment below!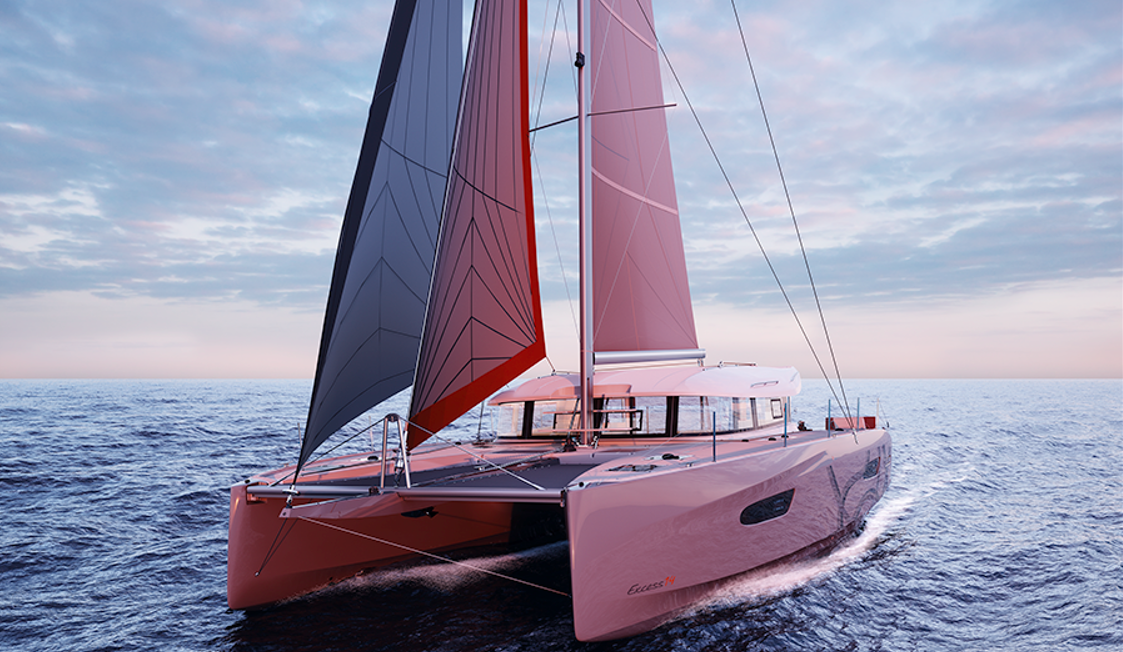 13 comments