A few questions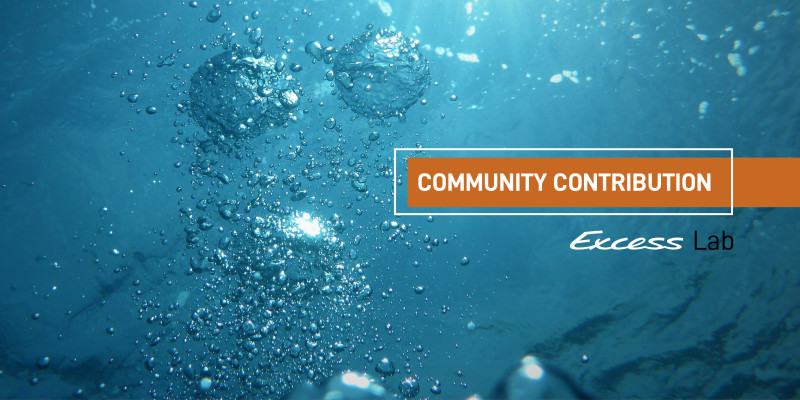 I would like to discuss the weight savings vs. cost of moving from interior constructed from plywood vs. constructed of veneered composite material. It seems excess could make their own plywood substitute with a layup of veneer/fibre/foam/fibre.
1) Massive, flushed in solar panels on the cabin roof top (ETFE type) providing over 3KW of solar power - like the H&H 44
2) Solar Powerd air conditioning. To make this a reality you need #1 above plus highly efficient AC. The two most efficient marine AC systems I know of are:
The Frigomar BLDC units:
https://www.frigomar.com/en/products/self-contained-unit-inverter-bldc/
and even better the Termodinamica Marine systems:
https://www.termodinamicamarine.com/en/system-advantages/
The advantage with the above system is 1) even greater efficiency over the Frigomar and 2) quieter 3) far, far fewer through hulls.
The idea is that you can AC the sleeping cabins at night for < 2kwh total per hull, so 4khw for both hulls without running a generator - nice a quite, no need for a generator. And if you have 3KW solar on catamaran, you can even run it during the say off solar - no generator needed, no generator noise, weight, maintenance, cost. Supplement with 200ah altenators on the engines as factory standard for when the sun doesn't shine.
8 comments