VPLP´s Trick: Asymmetric hulls Lars Reisberg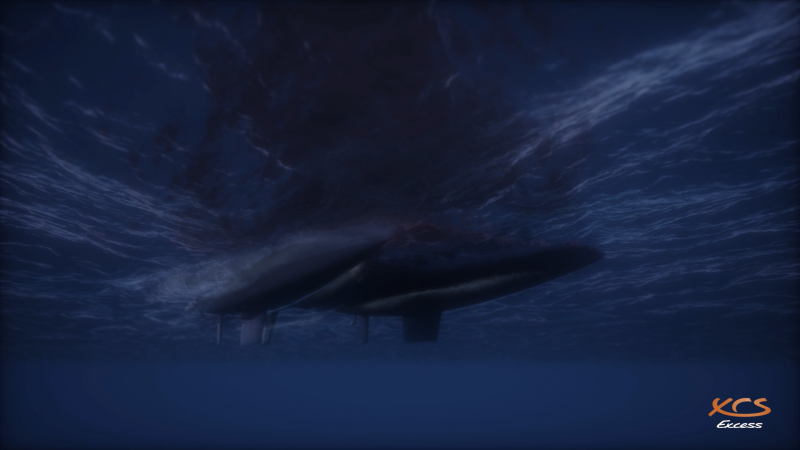 Lars Reisberg is one of our Excess dealers, but also editor of his own sailing website: No Frills Sailing.com. As soon as he found out about the launch of the Excess 14 and its asymmetric hulls, he contacted me for more insight on the subject.
This innovation comes from the objective of designing a boat that gives real sailing sensations, a catamaran that is fun to sail yet easy to handle. Our targeted clients are people coming from the monohull world seeking more comfort without losing the pleasure and sensations of sailing.
Find out what are the benefits of asymmetric hulls, how we came up with the idea and how we decided to implement it. Discover all of it here.
Thank you Lars for the interview!
Hervé Piveteau.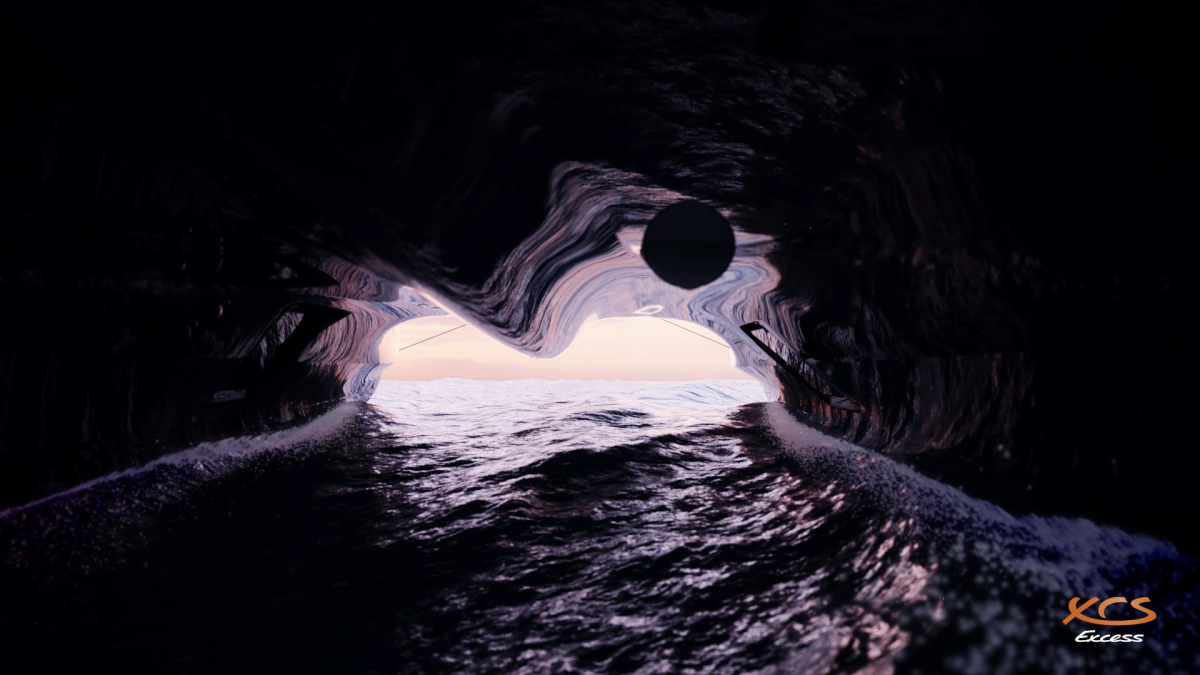 3 comments