The replay of our Less is More live discussion is out now!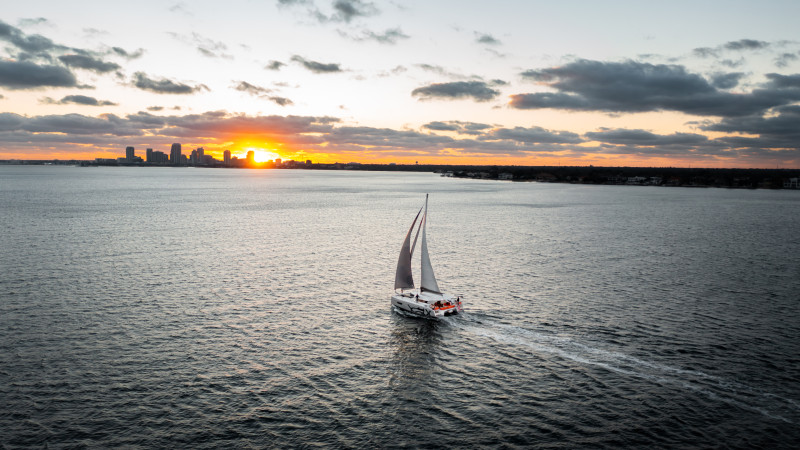 In the previous edition, we chatted with you about alternative propulsion. The theme this time was the Excess philosophy of "Less is More" and the design of increasingly sustainable catamarans.
Our team of experts began this live session by reminding us of the meaning of "Less is More" - Excess' desire to reduce its environmental impact through various innovations. And as Hervé, our product manager, explains, "At Excess, we like to constantly test new things and be a pioneer of new ideas!"
The discussion went on to focus on the developments and advances we're making, especially in terms of sustainable raw materials, thanks to the support of Groupe Beneteau.
Our various experts expanded on these various axes before finishing off by getting you involved via a question-and-answer session. And some of the exchanges were quite enriching!
We'd like to invite you to check out the video for more details. Enjoy watching and we'll see you soon for another live discussion!