COMING SOON - Onboard cooling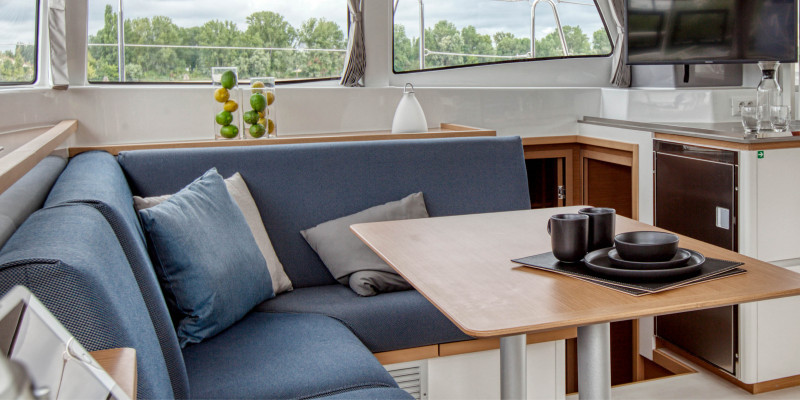 In this look at the management of on-board refrigeration, the Excess Lab team will be asking you questions on energy-related topics.
We will try to understand your uses and your real needs in this area...see you soon!
Topic online on Tuesday, May 18th at midnight.
6 comments