Let's get together in Düsseldorf!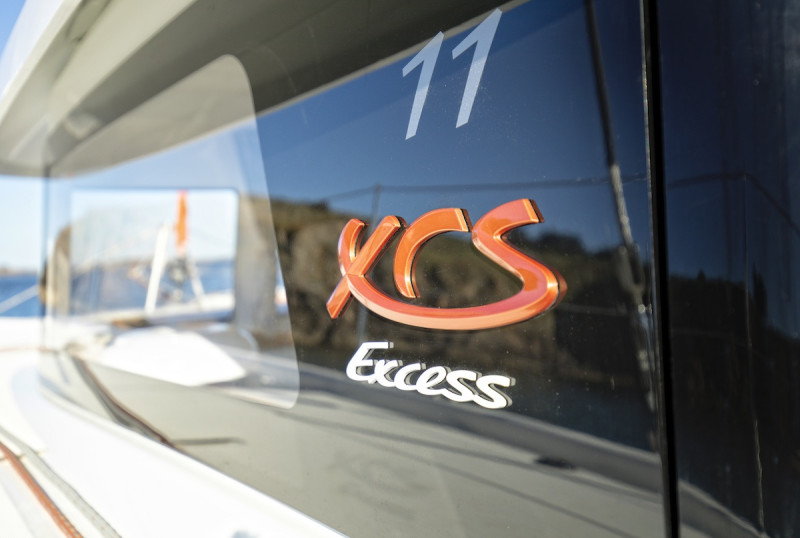 Excess will be attending Boot Düsseldorf from January 21 to 29. Our Excess 11 will be available at the stand for all our contributors who haven't yet had the chance to go aboard!
We're also taking advantage of the show to organize an Excess Lab party on Saturday, January 21, starting at 5pm, at our stand.
The Lab is a platform that allows us to create a unique link with you, but the opportunities for us to meet up "in real life" are rare. So, we're counting on you to come along on Saturday, January 21! Thibaut, Hervé and the whole team will be there, and we can't wait to see you!
See you very soon,
The Excess team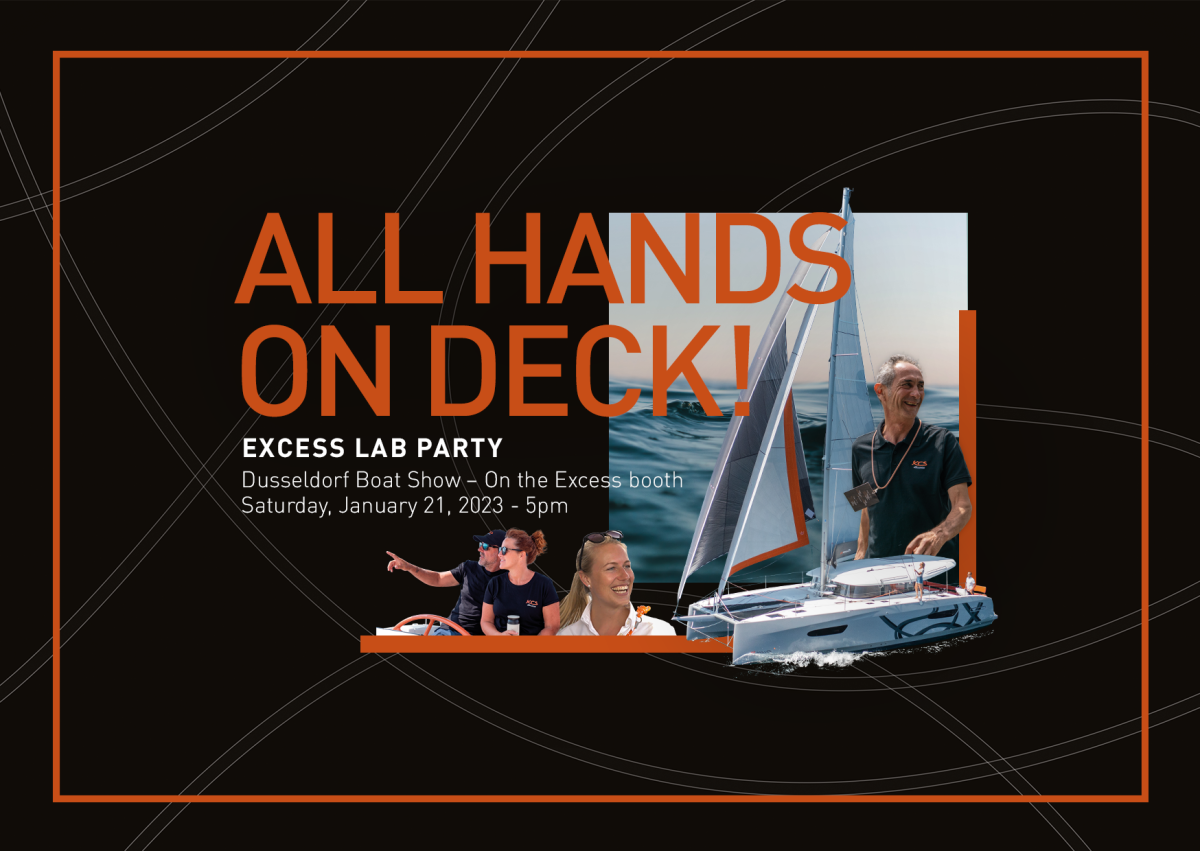 1 comment