Helm Station Visibility Test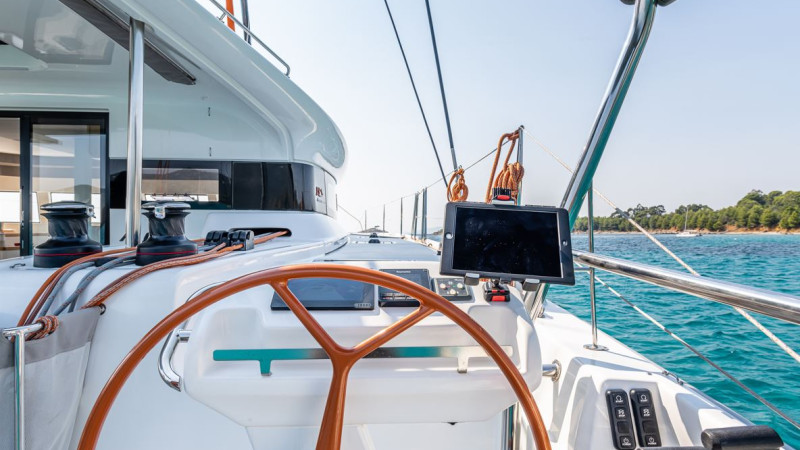 The back position of the helm stations is a real signature of the Excess DNA. It often raises questions about visibility compared to a central helm station.
We took our Excess 11 sailing to test visibility from the helm stations. With a GoPro we filmed the view in every situation: leaving the harbor, motoring, day sail, night sail. Our intention is to provide you with a true view of the range of vision and potential blind spots.
Watch the video to see the results!
What should we test next?
14 comments