BOAT'S PERFORMANCE #1 Bruno Belmont, our sailing expert, shares his expertise on catamarans and their performance in an interview with Thibaut de Montvalon, Director of the Excess brand.
In this video, you can find out about the different hull shapes, the elements that slow a boat down, displacement calculations and the prismatic coefficient...
Bruno shares with us: "Looking at hull shapes, we've seen, and even proved, that asymmetrical hull shapes perform better than symmetrical ones. For the Excess 14 and the next generation of Excess, we've decided to increase the draught and switch to asymmetric hulls.
That's all we need to tell you, and we'll leave you to dive into his fascinating explanations!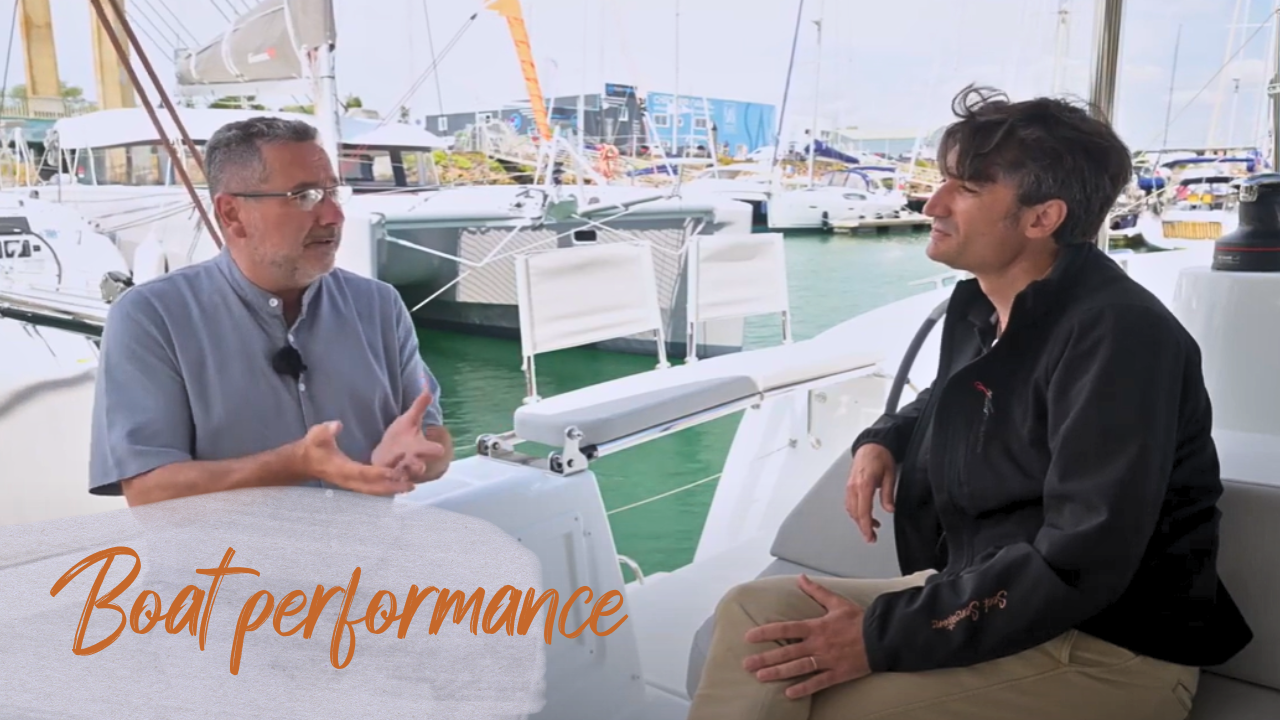 6 comments